Karens Childcare has been operating since 2009 and the core service provided is our daily Creche facility.
Located on our own home grounds just outside Killyman, Dunannon, it is a quiet country setting with lots of space.
With there being no more than 6 children at a time, usually less, children receive more one to one care than in larger settings.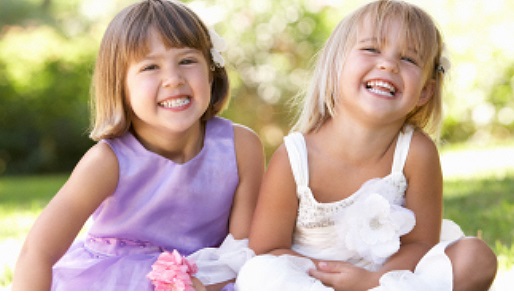 We provide Child Care for weddings to look after your children and keep them safe and entertained so that you can enjoy the event.
Care can be provided on family basis, providing entertainment and looking after your children in their own hotel room.
It can also be provided on a group basis, providing a play area to keep them entertained as and when needed.
When you need time out to unwind we can mind your children in the comfort of their own home. Taking care of entertaining them, feeding them and  getting them in to bed. 
If you are not at home we can provide the same service looking after them in a hotel room if required.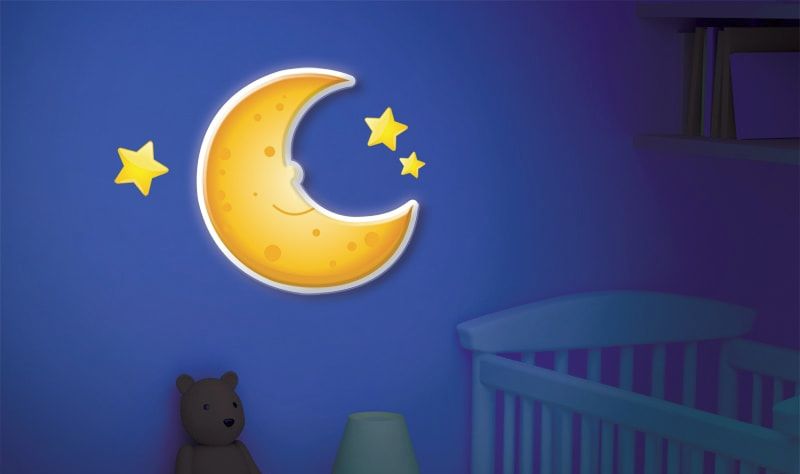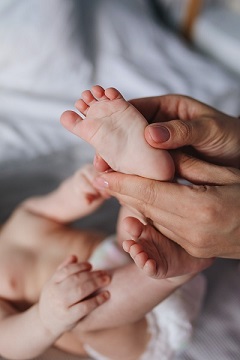 This is a lovely way to enjoy time with your baby. It can help improve the bond between you and your child, also helping your child feel more relaxed so that they can sleep better.
Also pick up some advice and tips you can take home with you to improve your time with your baby.
This can help your child to sleep deeper and for longer. It can also help with your child's balance, coordination, and motor skills.
Other benefits including aiding respiration and digestion, strengthening baby's body and develops reflexes.Improves learning and social development